Leave your mark on qbear.org! Fill out the form below to select a mascot and submit an entry for future visitors to see when they visit this page. After you fill out the form, it will open in your device's email client for you to send them my way!
All submissions are pre-scanned and approved before appearing on the website. The approval queue will likely be processed nightly, but at worst by the end of each week. Your submission is processed through email, but this information will not be shared. Information will be displayed exactly as filled out in the form. Multiple visitor's log entries will be allowed, but each email will only be allowed one entry per website update.
The current list of "mascot's" to choose from are: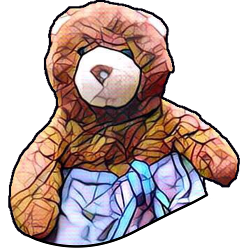 - Quinn Bear,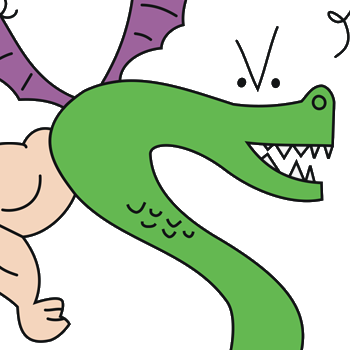 - Trogdor,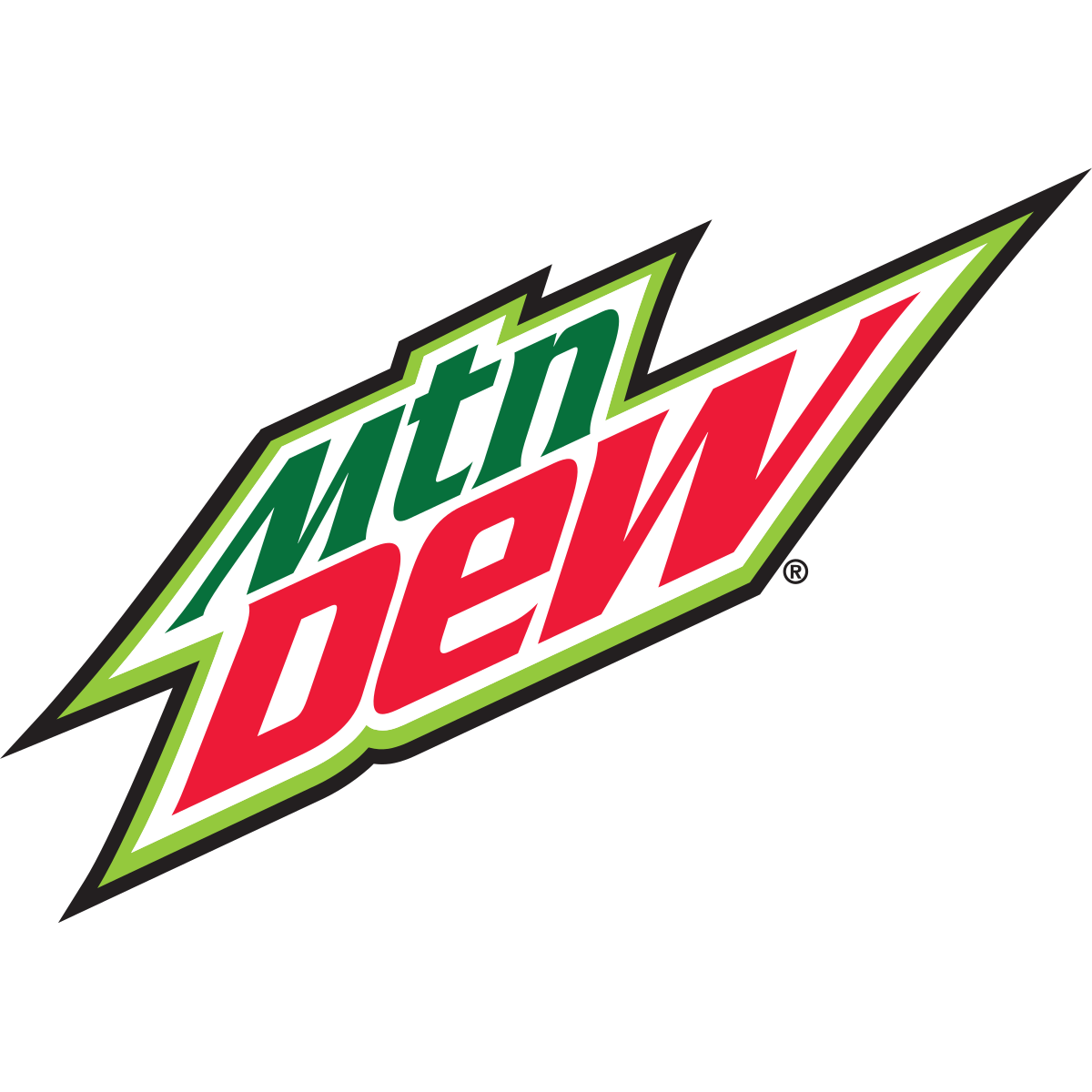 - Mountain Dew,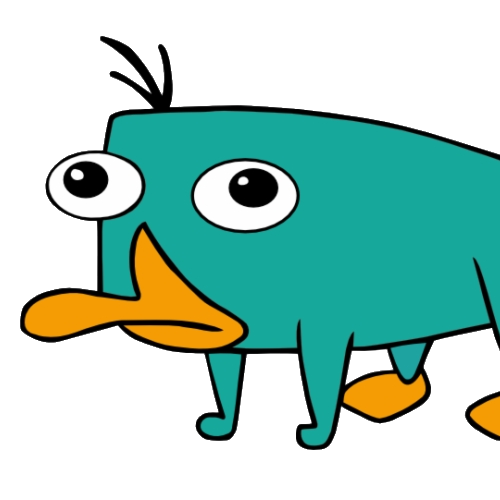 - Perry the Platypus, and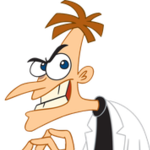 - Dr. Doofenshmirtz.
01001101 01100001 01110010 01101001 01101111 00100000 01001011 01100001 01110010 01110100 00100000 01110010 01101111 01100011 01101011 01110011 00100001
Hope you have fun at the concert tonight! Enjoy with drizzie!
When will the feat section be added
This website is the shiz Quinn. I'll be playing the linkedin guessing game ;)
85.53 on the Swag Meter... LETS GOOOOO
HIIIIIIIIIIIIIIIIIIIIIIIIIIIIIIIIIIIIIIIIIIIIIIIIIIIIIIIIIIIIIIIIIIIIIIIIIIIIIIIIIIIIIIIIIIIII peska
im here so i can procrastinate
Welcome to the greatest website ever
qbear dot com rox my sox!!
Qbear is the newest up and coming SSL in Rocket league and is going to be the first trackmania player to be sponsored by Red Bull to drive along side Super Max!
簡単すぎる人生に、生きる価値などない。強く生きよう。
I think the Astros suck a lot. Go Bravos!!!!!
This website is a breath of fresh air from all the racists out there!
Qbear has an exhibition of cool card decks that are worth checking out, if they're still viewable when you swing by. GLHF. :)
Absolute God at Rocket League
I'm the creator of the website, and I hope you had a fun time looking around. Thanks for stopping by everyone!
Download raw Visitor's Log data here ( "Visitor's Log.csv" )